Pamela Perettie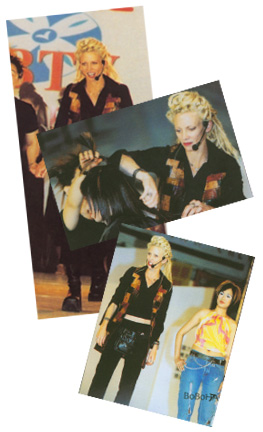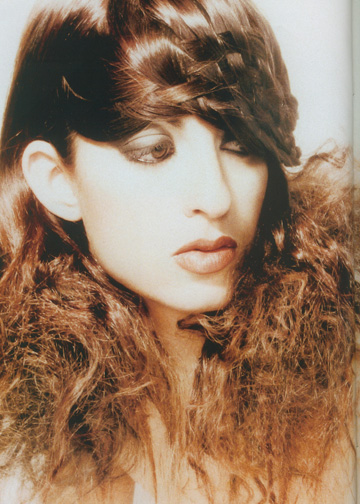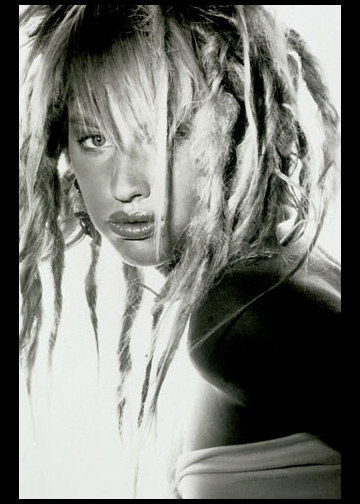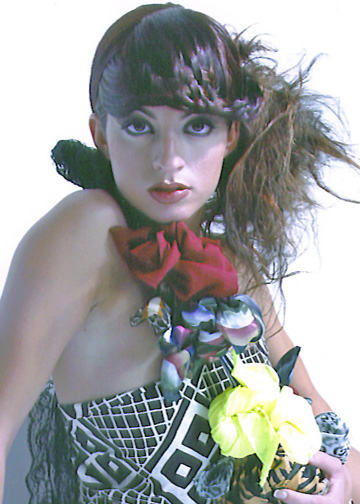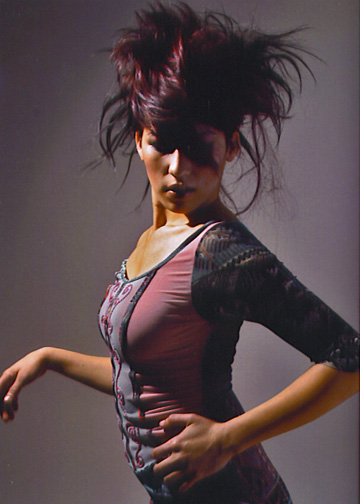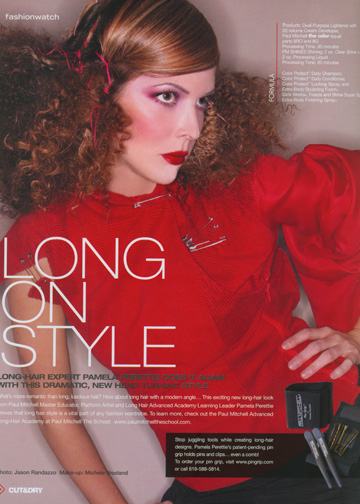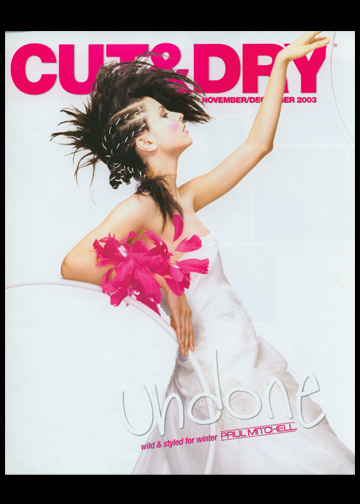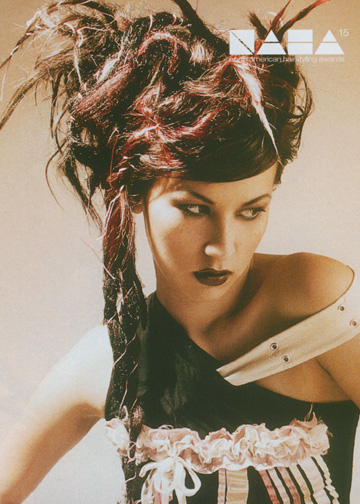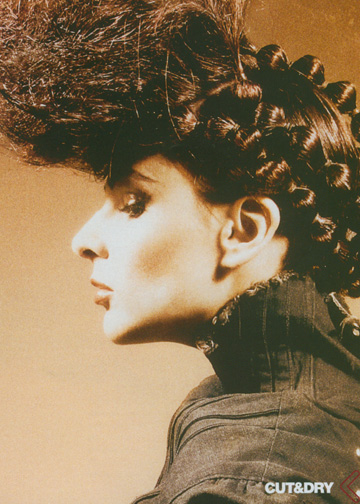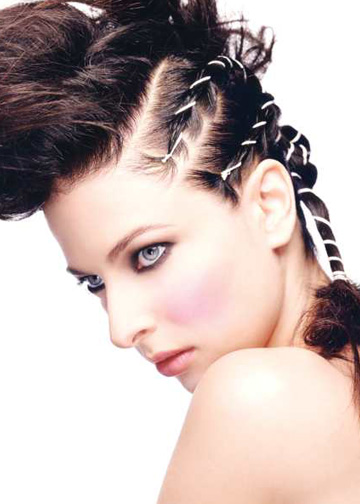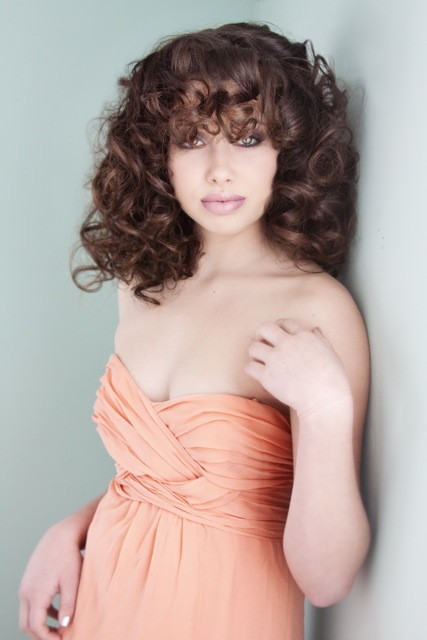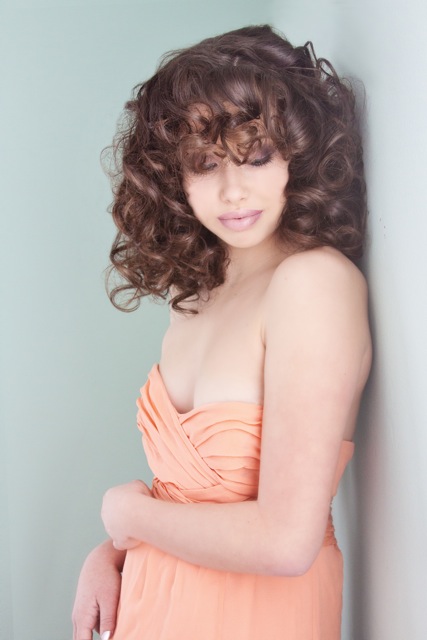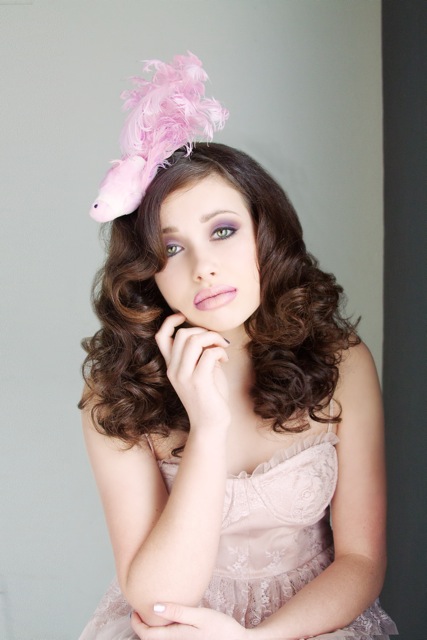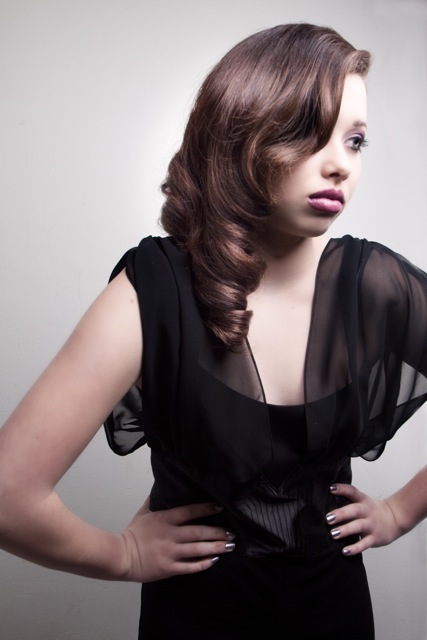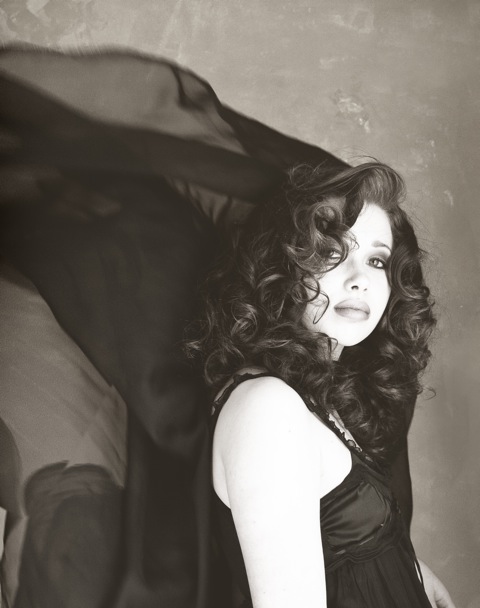 Pamela believes, "When you break information down into steps, it is easier to understand. The real key to educating stylists, clients, and educators, it making learning fun! When learning is fun, it makes retaining the information easier, when you see someone take what you have taught them and make it their own, you know that you have done your job"
Drawn to hairdressing for the creativity and freedom is offers Pamela was fortunate to have had the opportunity to work with Paul Mitchell himself, early in her career. A Paul Mitchell Associate for ten years now, she names him and his former stage partner, Paul Mitchell Artistic Director Jeanne Braa, as having the greatest influences on her work.
An inspirational stylist and educator, Pamela's energy, motivation and dynamic style make her one of the most sought after stylists today. With a flair for long-hair styling, as well as cutting, Pamela's creative talents range from hip avant garde looks to clean-cut classics. Prolific in producing photo shoots for national and international trade magazines; she is one of the most widely published Paul Mitchell Associates.
Blending knowledge and humor with a spirited style, Pamela easily conveys her talents to other hairdressers and educators. Pamela makes it her goal to always be learning and growing. Pamela enjoys sharing what she has learned with other people. "Educating others is my gift. It is what I do best and I love it!"
Phototagraphy credit for Pamela's Gallery goes to: Lisa Kovner, Jeremiah Sullivan and Jason Dazzle.